WATCH THIS SPACE! We will be posting some exciting new presses restored to perfection here soon. We often like to show a video of the press working. Meanwhile, here are some of our previous sold presses. If you want to buy type or other letterpress items

contact us

for availability, we have some cases of rather splendid wood type in various fonts almost ready for sale.
Powered by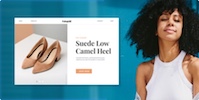 Create your own unique website with customizable templates.